Video:
Minimally Invasive Approaches in Tooth Preparation and Prosthetics: The Role of Magnification
Video Overview
New technologies in adhesive, ceramic and digital dentistry are constantly shifting the restorative landscape. When it comes to utilizing these new technologies to develop excellence in restorative dentistry, optimizing the visual field is critical. This is true whether a clinician is looking at diagnostic analysis, tooth preparation, provisional fabrication, impression taking or evaluating the final restoration for cementation. This presentation will demonstrate the advantages of utilizing microscopes, both in macro and micro modes, for enhancing restorative dentistry as well as full-mouth rehabilitations. Optimizing the visual field is critical.
Presented By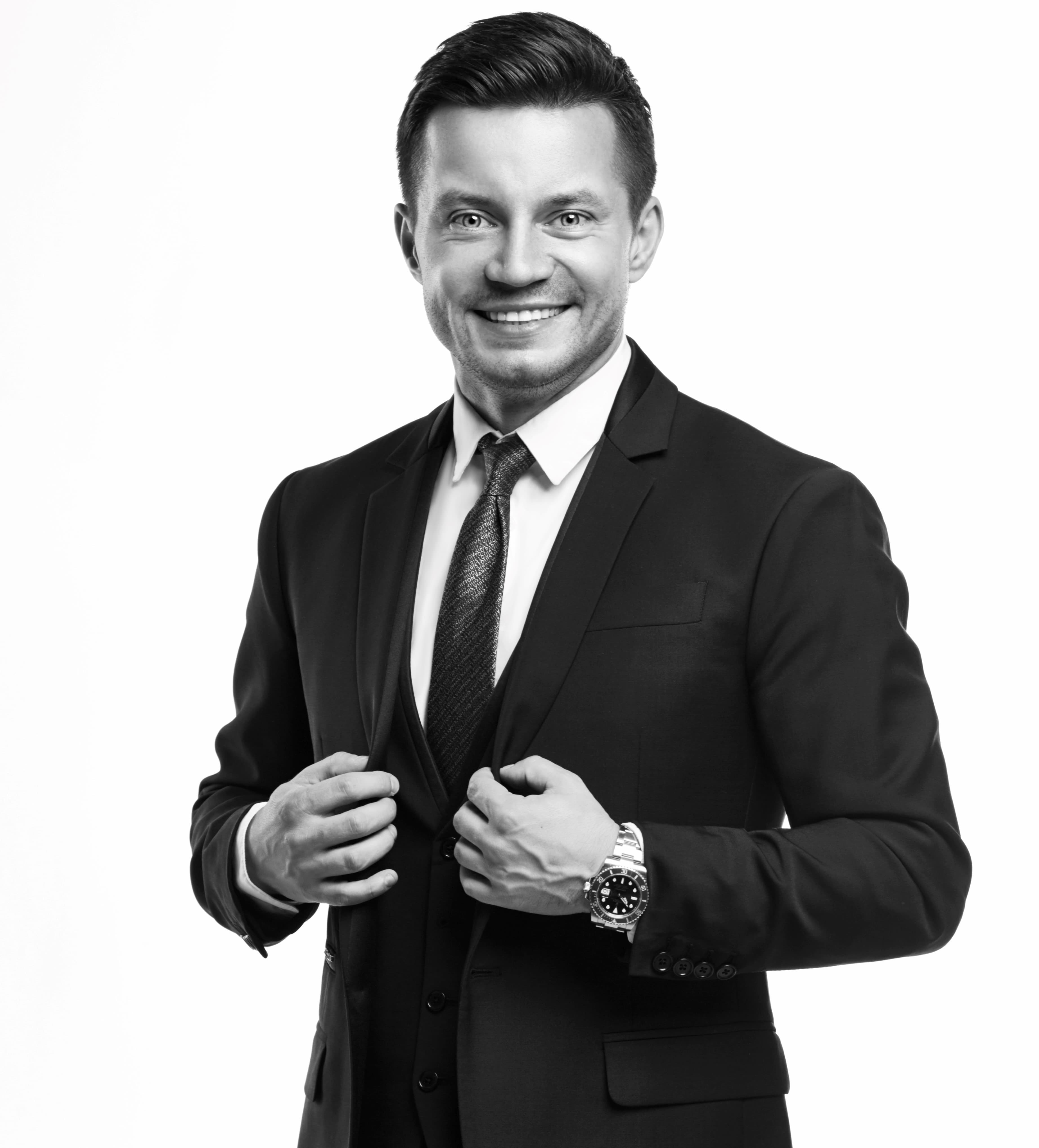 Nazariy Mykhaylyuk
Dr. Nazariy Mykhaylyuk is a specialist in the field of microscopic dentistry (indirect restorative dentistry). (2008) Dr. Mykhaylyuk works in Kyiv and Ivano-Frankivsk, Ukraine in family clin...
See Bio
---