Video:
Minimizing Post-Operative Sensitivity - Part 2 of 2
Video Overview
Post-Operative sensitivity can be just as frustrating for us as it is for our patients. When it happens often we are at a loss to explain to the patient why or know what to do about it, much less prevent it the next time. On the patient side it can shift their trust and positive experience, to wonder about our abilities and concern over the future health of their tooth. In this webinar we will look at the most common causes of Post-operative sensitivity following adhesive restorative procedures and how to minimize them.
Presented By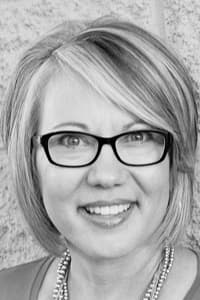 Lee Brady
Dr. Lee Ann Brady is a privately practicing dentist and nationally recognized educator and writer. Her practice experience has been rich and varied. She has worked in a variety of practice models fr...
See Bio
---