Video:
Modern Occlusal Concepts in Esthetic & Implant Dentistry
Video Overview
Occlusion is probably not one of the most popular topics in dental meetings and conferences nowadays especially if compared to implants and esthetics. Indeed it was considered in dentistry much more important just a few years ago than it is now. There is growing distance between the evolution of scientific research in the field, including available recent literature and several popular clinical approaches. It seems even difficult to have universal definitions related to this topic: the term "occlusion" itself is often associated with different adjectives to define it and many other terms are used with quite often differences in meaning, each of us gives a different meaning to the same terms, according to differences in treatment philosophies or in different specialties.
Presented By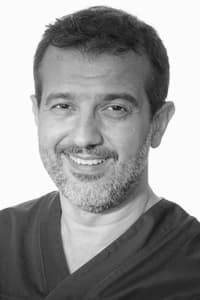 carlo poggio
Carlo E. Poggio, DDS, MSD, PhD is owner of Studio Associato Poggio, an interdisciplinary dental practice with more than 50 years of history located in the heart of Milan historical center. He ...
See Bio
---