Video:
The Master Impression in Indirect Restorative Dentistry – Part 1
Video Overview
In this first in a series, Dr. Robert Lowe discusses the requirements and techniques required for achieving consistently excellent master impressions in indirect restorative dentistry. In this section, Dr. Lowe emphasizes the clinical steps in the critical management of the soft tissue necessary for success in impression taking. This includes respecting the biologic width, provisionalization, retraction, and hemostasis.
Presented By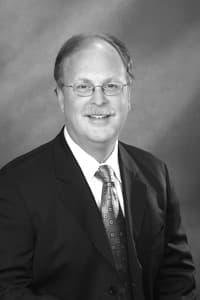 Robert Lowe
Dr. Robert A. Lowe received his Doctor of Dental Surgery degree, magna cum laude, graduating second in his class from Loyola University School of Dentistry in 1982. Following graduation, he complet...
See Bio
---