Video:
Tissue Management for Exquisite Esthetics
Video Overview
Successful esthetic dentistry begins with planning, but depends on the execution. At many stages during the treatment plan our success will depend on tissue management. The way we handle the gingival tissues during preparation, retraction and placement of the restoration can lead to perfect pink esthetics or set us up for inflammation or recession. This webinar will look at techniques for tissue management that support producing exquisite esthetic results. We will begin by looking at ways to protect the gingival tissues during tooth preparation, minimizing the trauma that can lead to apical migration of the gingival crest and black triangles. One of the weakest links in restorative success is impression taking. Excellent impressions depend on tissue health and management , and allow fabrication of a restoration that supports ongoing tissue health after cementation. Often the removal of gingival tissue is indicated for esthetics or restorative access. The timing and method of performing the gingivectomy greatly impact both the timing and predictability of healing.
Presented By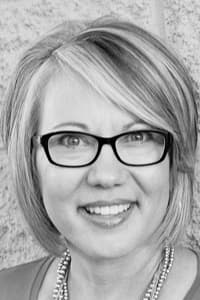 Lee Brady
Dr. Lee Ann Brady is a privately practicing dentist and nationally recognized educator and writer. Her practice experience has been rich and varied. She has worked in a variety of practice models fr...
See Bio
---