Video:
Tooth Proportions and Color Management in Modern Cosmetic Dentistry
Video Overview
Comprehensive treatment planning of the complex aesthetic restorative case involving teeth and implants can be challenging. The key to success is to understand and develop predictable strategies in patient care. This presentation will focus on diagnosis of dental and gingival architecture discrepancies. Solutions will focus on interdisciplinary treatment, including orthodontics, periodontics, and restorative dentistry. The latest research in these areas will be presented as well as innovative instrumentation to obtain these goals.
Presented By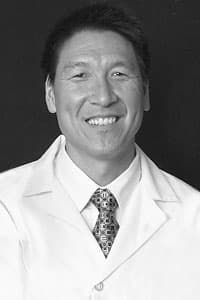 Stephen Chu, DMD, MSD, CDT
Dr. Stephen Chu received his doctoral degree from the University of Pennsylvania School of Dental Medicine in 1984 and his master's degree in restorative dentistry and certificate in post-graduate F...
See Bio
---