Video:
Esthetic Rehabilitation for Severe Worn Dentition
Video Overview
This presentation covers the importance of differential analysis of the worn dentition, treatment plan and treatment sequence of the esthetic rehabilitation in severely worn dentition patients. Speakers will also explain how to harmonize the smile design of anterior restorations with the functional occlusion of posterior restorations, including the relation of temporomandibular component and the anterior guidance design with all-ceramic restorations as the material of choice.
Presented By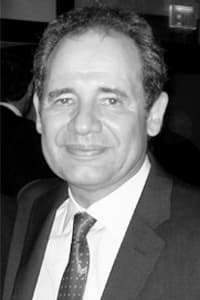 Gerard Chiche
Dr. Chiche is the Thomas P. Hinman Endowed Chair in Restorative Dentistry, and the Director of the Center for Esthetic & Implant Dentistry at Georgia Regents University College of Dental Medicine i...
See Bio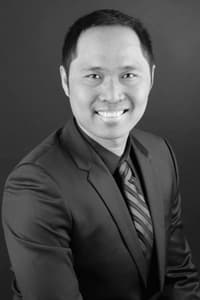 Somkiat Aimplee, DDS, MSc, FACP
EDUCATION: D.D.S. Srinakarintharawirote University, School of Dentistry, Bankok, Thailand (1996-2002). POSTGRADUATE TRAINING: Certificate in Prosthodontics, Chulalongkorn university, Sc...
See Bio
---