Video:
Minimally Invasive Dentistry Utilizing Facial Aesthetic Design – Part 1
Video Overview
In this first of a 2 part series, Dr. Michael Apa outlines the foundational principles of Facial Aesthetic Design and how they can be routinely and seamlessly incorporated into everyday dental practice. Thorough and specific guidelines of patient examination and consultation as they relate to aesthetic principles are discussed in detail.
Presented By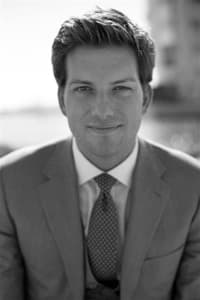 Michael Apa, DDS, PC
Dr. Michael Apa is the Assistant Clinical Professor, New York University College of Dentistry Aesthetics Department; Senior Clinical Director Aesthetic Advantage Continuing Education program New Yor...
See Bio
---