Video:
Minimally Invasive Restorations through Maximum Visualization
Video Overview
This presentation will highlight providing minimally invasive restorations for patients, aided through technology such as magnification, illumination, percussion diagnostics and current dental material choices. Of critical importance today is the realization that patients are living longer and want to retain their teeth for a lifetime. With these factors in mind, the preservations of tooth structure is even more critical today than in former generations. For restoration longevity of minimally invasive restorations there must be a commitment to precision aided by magnification, understanding the physical properties of materials, controlling and managing the occlusal forces, learning how to measure and monitor the mechanical stability of tooth and implant stability with new technology breakthroughs and preventive control instructions. By using all of these techniques simultaneously, minimally invasive restorations can provide structural stability to initially diseased or structurally defective sites.
Presented By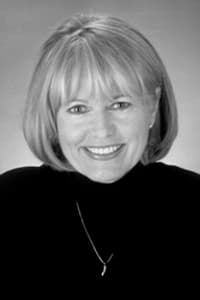 Cherilyn Sheets
Dr. Cherilyn Sheets maintains a full-time private practice in Newport Beach, California, with a special emphasis on esthetic rehabilitative dentistry and implants. She is an educator, clinician, aut...
See Bio
---