Video:
Minimally Invasive Tooth Preparation for Anterior Porcelain Veneers
Video Overview
In this very personal and extremely detailed interactive lecture/interview with Dr. David Garber, Dr. Galip Gurel outlines specific guidelines for achieving smile analysis and consistent optimal tooth preparation prior to porcelain veneer therapy. He introduces his concept of Aesthetic Pre-evaluative Temporaries (APT) which gives the clinician direct intra-oral guidance in order optimize the concept of minimally invasive dentistry.
Presented By
David Garber
Dr. David Garber has a dual appointment at the Medical College of Georgia School of Dentistry, in Augusta Georgia, as Clinical Profe...
See Bio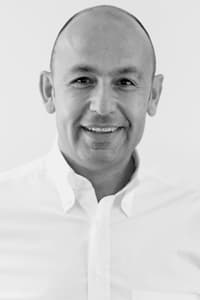 Galip Gurel
Dr. Galip Gurel graduated from the University of Istanbul, Dental School in 1981. He continued his education at the University of Kentucky, Department of Prosthodontics. Dr. Gurel is the founder...
See Bio
---