Video:
Patients Are Never Too Old For Improving Smiles
Video Overview
Most people have a continuous need for looking their best… and this need does not stop during senior years. This video is about improving the smile of a soon to be 70-year old woman. Porcelain veneers were accomplished in a 2-day turn around using full contour pressable lithium disilicate.
Presented By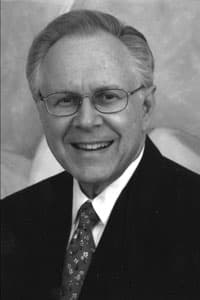 Ronald Goldstein
Dr. Ronald Goldstein is currently Clinical Professor of Oral Rehabilitation at Georgia Regents University College of Dental Medicine in Augusta, Georgia, Adjunct Clinical Professor of Prosthodontics...
See Bio
---