Video:
Smile Design and The Bonded Functional Esthetic Prototype (BFEP)
Video Overview
This lecture will mainly focus on the the step-by-step process of how to turn the 2-dimensional Photoshop smile design into a 3D Bonded Functional Esthetic Prototypes (BFEP's) the patient wears to verify esthetic and functional acceptance. A very efficient technique using a new highly flowable but highly filled micro-hybrid that uses an injection molding tray technique will be demonstrated. A full arch composite bonding can be done in one hour with this technique. This BFEP technique can be used for "trial smiles" for pre-treatment esthetic and functional evaluation by the patient and the treatment team. It can also be used for long-term functional temporization for years if necessary. The BFEP will then be used as the final guide for preparations for Anterior Etched Ceramic restorations (porcelain veneers and glass ceramics.
Presented By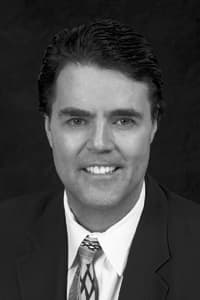 Edward McLaren, DDS, MDC
Dr. McLaren attended the University of Redlands where he graduated Phi Beta Kappa and Magna Cum Laude. He received his D.D.S. from the University of the Pacific School of Dentistry, where he graduat...
See Bio
---