Video:
Total Esthetic Reconstruction; A Phased Step by Step Approach
Video Overview
Most studies report a wait of between six weeks and three months before taking the impression and placement of any type of restoration. But if we manage adequate surgical protocol and include certain processes (subject of the study), we can have more predictable results in relation to the marginal stability in the medium and long term. We are showing Claudia's case she is 20 years old with a clear gummy smile and small teeth in proportion to her face to whom we practice periodontal plastic surgery on ten of her upper pieces from premolar to premolar and cemented her veneers three weeks after the surgical procedure. We also present part of the elaboration process of the indirect resin veneers by our laboratory.
Presented By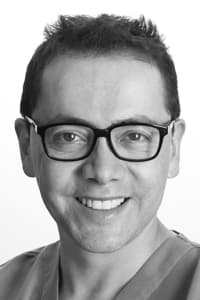 Kenneth Valladares
Dr. Kenneth P. Valladares Graduated from Central University College of Dentistry with DDS (Ecuador, 1995). Certificate in Prosthodontics from INCAFOE (Ecuador, 1997). Certificate ...
See Bio
---