Video:
Veneer Restorations - Keys to Success Part 1
Video Overview
In this first in a series, Dr. Oswaldo Scopin de Andrade thoroughly outlines the critical clinical steps to achieving successful veneer restorations. He includes in-depth discussions related to dentin bonding, tooth preparation, impressions, ceramic materials and cementation.
Presented By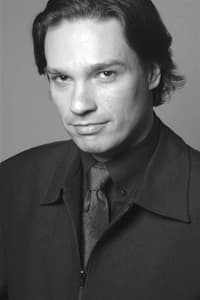 Oswaldo Scopin de Andrade, DDS, MS, PhD
About: Master and PhD in Prosthodontics at State University of Campinas-FOP-UNICAMP (State University of Campinas-Sao Paulo), Brazil. Advanced Post Graduated Program in Prosthodontics at Ne...
See Bio
---