Video:
Veneer Restorations - Keys to Success Part 2
Video Overview
Keys to Success: In part 2 of this excellent and informative series, Dr. Oswaldo Scopin de Andrade takes you through a detailed step-by-step description of preparation, impression taking, shade selection, temporization and final cementation of veneer restorations. Material selection and as well as suggestions for specific technical execution of the different steps are emphasized.
Presented By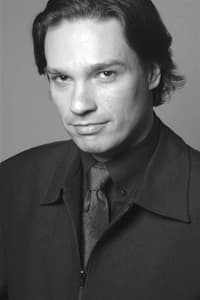 Oswaldo Scopin de Andrade, DDS, MS, PhD
About: Master and PhD in Prosthodontics at State University of Campinas-FOP-UNICAMP (State University of Campinas-Sao Paulo), Brazil. Advanced Post Graduated Program in Prosthodontics at Ne...
See Bio
---