Video:
3D Vertical Augmentation in the Maxilla Utilizing the "Box Technique"
Video Overview
In this clinical video, a large Vertical Defect in the Maxilla following multiple implant failure is reconstructed utilizing the "Box Technique". Vertical Tenting Screw with Rigid PLA membranes are utilized for space maintenance followed by 50:50 mixture of BMP-2 and mineralized bone. Soft tissue incisions and suturing as well as post-op follow up are also included.
Presented By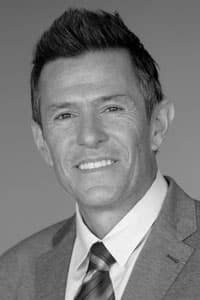 Maurice Salama
Dr. Maurice A. Salama completed his undergraduate studies at the State University of New York at Binghamton in 1985, where he received his BS in Biology. Dr. Salama received his DMD from the Unive...
See Bio
---