Video:
A Clinical Update in Bone Regeneration: Autogenous Bone vs. BMP-2
Video Overview
For historical and biological reasons autogenous bone has long been considered the gold standard of bone graft materials. For bone augmentation procedures autogenous grafts provided predictable volume gains, favorable bone quality with short healing periods. However, the need to harvest the graft and associated morbidity are inherent disadvantages. The choice of a technique for bone augmentation is dependent on a number of factors including the use of bone substitutes. More recently recombinant human bone morphogenetic protein (rhBMP-2) has been shown to be effective in repairing buccal wall defects from extractions and in sinus bone grafting. The use of rhBMP-2 is currently under clinical investigation as a replacement for autograft in ridge augmentation process.
Presented By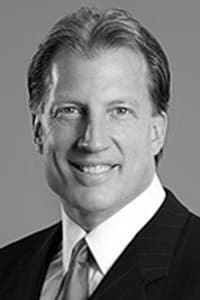 Craig Misch
Dr. Craig M. Misch graduated from the University of Michigan School of Dentistry. He then received postgraduate certificates in prosthodontics and oral implantology as well as a Master of Dental Scie...
See Bio
---