Video:
Advanced Simultaneous Bone Ridge Augmentation and Internal Sinus Elevation - Part 2 of 2
Video Overview
Clinicians today have access to an astounding array of new technology, tools and materials to utilize in delivering implant therapy. This video centric and surgically based presentation will highlight a few of these new tools in the augmentation of a severely resorbed posterior maxillary ridge in conjunction with a progressive crestal approach for sinus augmentation. Presurgical CBCT treatment planning, flap design, PRGF & Fibrin application and surgical instrumentation as well as the utilization of new technologies such as the KLS Martin Sonic Weld Device for GBR and the Megagen Internal Sinus Lift Kit designed by Samuel Lee will be highlighted.
Presented By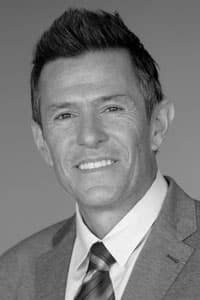 Maurice Salama
Dr. Maurice A. Salama completed his undergraduate studies at the State University of New York at Binghamton in 1985, where he received his BS in Biology. Dr. Salama received his DMD from the Unive...
See Bio
---