Video:
Autologous Block Grafting in Ridge Augmentation
Video Overview
This presentation discusses the step-by-step approach for harvesting, shaping and stabilizing autologous bone blocks in ridge augmentation.In addition, several variations of the technique will be compared, including Dr. Fouad Khoury technique as well as that of Dr. Alberto Fernández.The critical keys for successful block graft are also discussed. The featured case was treated on Campos Clinicae School of Implantology in Vigo, Spain.
Presented By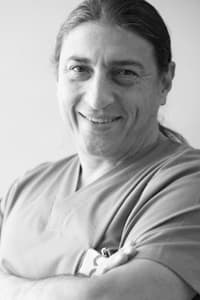 Jorge Campos
Dr Jorge Campos Aliaga DDS, Ph D, Associate Professor ESI Barcelona, Master of Implantology School Director, Orthodontic postgraduate, Private practice in Esthetics and Implantology since 1989 at Vi...
See Bio
---