Video:
Computer-Guided Applications Beyond Implants: Bone Grafting and Reconstructive Surgery
Video Overview
Technology has facilitated the diagnosis and treatment planning process allowing clinicians to become true architects and engineers of the oral cavity. Replacing missing teeth with an implant supported restoration represents both a surgical and restorative challenge due to bony defects / concavities, soft tissue concerns, emergence profile, and insufficient bone volume or bone density to stabilize an implant. The evolution of three-dimensional imaging modalities (CBCT) produces an unprecedented visualization of patient's individual anatomy, which empowers the clinician with new state-of-the-art tools to diagnose and treatment plan with greater accuracy to manage the surgical site, increase precision, reduce patient morbidity, and avoid potential complications. Improved software and hardware tools permit the merging of CBCT scan data with optical extra-oral or intra-oral scans to further refine the diagnosis and treatment planning phases, leading to increased accuracy, providing the link to CAD CAM fabrication not just for dental implants but for grafting procedures including particulate, onlay block, and sinus augmentations.
Presented By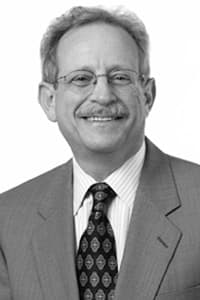 Scott Ganz
Dr. Scott D. Ganz graduated from the University of Medicine and Dentistry – New Jersey Dental School. He completed a three-year specialty program in Maxillofacial Prosthetics at M.D. Anderson Can...
See Bio
---