Video:
Contemporary Third Molar Surgery - Part 2 of 2
Video Overview
In this 2-part video, Dr. H. Ryan Kazemi describes the contemporary principles in third molar surgery. He presents the rational for third molar removal and discusses the surgical anatomy relevant to this common procedure. He also discusses the necessary diagnostic imaging, surgical techniques, indications for bone grafting, and management of common complications.
Presented By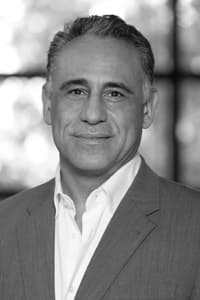 H. Ryan Kazemi, DMD
Dr. H. Ryan Kazemi is an oral and maxillofacial surgeon certified by the American Board of Oral and Maxillofacial Surgeons. He received his dental degree from the University of Pennsylvania...
See Bio
---