Video:
Efficiencies in Block Harvest and Fixation: Keys to Success
Video Overview
Block grafts are indicated for the restoration of significant bone defects and site development for proper placement and support of dental implants. In this presentation, Dr. H. Ryan Kazemi will discuss the three key stages for successful block grafts: opening, placement, and closure, with specific emphasis on graft harvest and fixation. Approaches for preparing the recipient and donor sites, along with adaptation and fixation techniques for predictable results will be presented. In addition, Dr. Kazemi will review flap design and closure techniques critical to graft survival and healing.
Presented By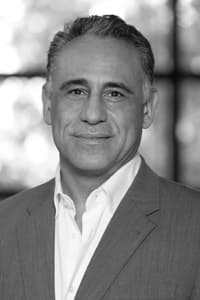 H. Ryan Kazemi, DMD
Dr. H. Ryan Kazemi is an oral and maxillofacial surgeon certified by the American Board of Oral and Maxillofacial Surgeons. He received his dental degree from the University of Pennsylvania...
See Bio
---