Video:
Fresh Frozen Bone Bank & Bone Marrow Aspiration: An Alternative to Autogenous Bone
Video Overview
Bone loss in edentulous jaws negatively influences the functions of the stomatognathic system. Reconstructive prosthetic surgery was advocated to provide suitable prerequisites for implant placement and preserve the noble structures, which at the same time satisfies aesthetic demands. For this reason, bone regeneration procedures become mandatory to create the conditions for prosthetic-driven implant placement.  Among the different techniques, proposed over the years, bone reconstruction with autogenous onlay grafts is the best documented and most versatile procedure, as it can be used to treat the vast majority of defects, irrespective of variables such as type of atrophy and extension of the defect. Clinical results are favorable and stable over time either for the reconstructed bone and for implants placed in those areas . In case of extreme atrophy of the alveolar ridge, extra-oral donor sites generally represent the only option to obtain an adequate quantity of bone for the reconstruction.  However, bone harvesting from the anterior ilium presents some morbidity, other extra-oral donor sites, such as the calvarium is less frequently accepted by patients, and, although extremely rare, complications can be relevant. During the presentation, we will share our 5 years experience using Fresh Frozen Bone Allograft in combination with Bone marrow aspiration ( from the same patient). Our full protocol will be exposed and clinical cases, with histological evidence, will be presented.   
Presented By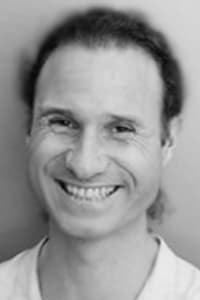 Dr. Juan Alberto Fernandez Ruiz
DR. JUAN ALBERTO FERNÁNDEZ RUIZ Bachelor in Medicine and Surgery from 1990 to 1996 by the University of Navarra Resident Student in Oral and Maxillofacial Surgery 1990-1996. UNAV. Spe...
See Bio
---