Video:
Growth Factor Mediated Regenerative Therapies
Video Overview
In this very technical and scientific presentation, Dr. Joseph Choukroun, a physician and researcher from France, describes the benefits of Platelet Rich Fibrin (PRF) in wound healing. He emphasizes the effect of PRF on the two essential factors of wound healing which are new vessels and cells in surgical sites like extraction sockets, sinus augmentation and more.
Presented By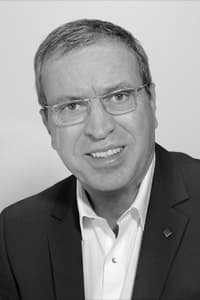 Joseph Choukroun, MD
Name: CHOUKROUN First Name: Joseph Date of Birth: 5 Novembre 1952 Diploma: Medicine 1979. University of Montpellier, France Anestesiology 1981. ...
See Bio
---