Video:
Innovative Autogenous Bone Collector
Video Overview
In this short yet extremely informative and vivid instructional surgical video, Dr. Maurice Salama demonstrates a new and innovative tool for efficiently and safely harvesting autogenous bone to enhance augmentation procedures. Neobiotech's ACM Bone Collector is an easy to utilize rotary instrument that is capable of quickly collecting a significant amount of viable bone in very manageable particle sizes.
Presented By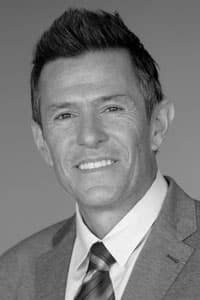 Maurice Salama
Dr. Maurice A. Salama completed his undergraduate studies at the State University of New York at Binghamton in 1985, where he received his BS in Biology. Dr. Salama received his DMD from the Unive...
See Bio
---