Video:
Innovative Technique for Ridge Augmentation Using SonicWeld RX Rigid Resorbable Barrier System - Part 3 of 5
Video Overview
In this third of a 5 part series, Dr. Gerhard Iglhaut describes the science as well as the step-by-step techniques for utilizing an innovative new resorbable rigid membrane and fixation system for ridge augmentation. This approach utilizes the Resorb-X polymer as a totally new method of craniomaxillofacial applications which consists of pure poly D, L-lactic acid (PDLLA) to isolate an osseous defect for guided bone regeneration (GBR). The advantages result from achieving an extremely stable and space preserving membrane for GBR.
Presented By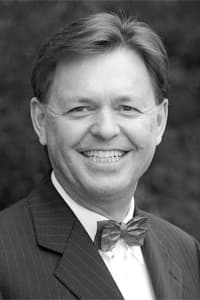 Gerhard Iglhaut
Dr. Iglhaut completed his degree in dentistry in 1982 at the Justus Liebig University of Giessen, Germany. He worked as a scientific assistant in the department of Oral Surgery for three years, and ea...
See Bio
---