Video:
Innovative Technique for Ridge Augmentation Using SonicWeld RX Rigid Resorbable Barrier System - Part 4 of 5
Video Overview
In this fourth of a 5 part series, Dr. Gerhard Iglhaut describes the science as well as the step-by-step techniques for incorporating hard and soft tissue augmentation in everyday clinical practice focused on esthetic implant therapy.
Presented By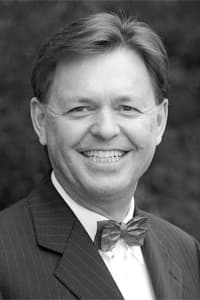 Gerhard Iglhaut
Dr. Iglhaut completed his degree in dentistry in 1982 at the Justus Liebig University of Giessen, Germany. He worked as a scientific assistant in the department of Oral Surgery for three years, and ea...
See Bio
---