Video:
Overcoming Communicating Jaw Defects
Video Overview
The patient with significant bone deficiencies can now be overcome with unique surgical approaches. This presentation will highlight the anatomical, biological and surgical approaches available to rehabilitate these patients. Flap design, bone harvest, growth factors, closure and follow up will be addressed.
Presented By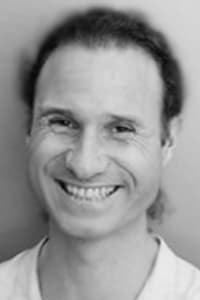 Dr. Juan Alberto Fernandez Ruiz
DR. JUAN ALBERTO FERNÁNDEZ RUIZ Bachelor in Medicine and Surgery from 1990 to 1996 by the University of Navarra Resident Student in Oral and Maxillofacial Surgery 1990-1996. UNAV. Spe...
See Bio
---