Video:
Severe Atrophic Edentulous Maxilla – A Case Presentation - Part 2 of 2
Video Overview
Anterior maxillary alveolar bone deficiency, can prevent implant placement for fixed rehabilitation and jeopardize the esthetic outcome. Clinical case of severe atrophy of anterior maxilla, due to loss of implants, is described: A combination of sub-nasal procedure and intra-oral autologous onlay bone graft were used for ridge augmentation and dental implant placement in steps procedure, combined with Bio-Oss saturated in Platelets Rich Plasma (PRP) and covered with platelets-poor-plasma (PPP) as a "biological membrane".
Presented By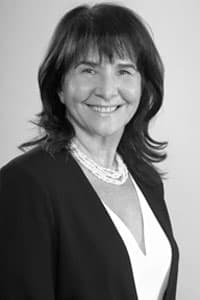 Devorah Schwartz-Arad, DMD, PhD
Devorah Schwartz-Arad, DMD, PhD A specialist in Oral and Maxillofacial Surgery (OMS), Ph.D. degree in cancer research, anatomy and embryology. Graduated from the Faculty of Dental Medici...
See Bio
---