Video:
Simplified Approach to Sinus Bone Grafting and Management of Sinus Perforation
Video Overview
Two cases involving crestal window technique and lateral window technique will be shown in detail. Proper implant placement with aid of innovative surgical guide will be used in this presentation. Sinus membrane perforation occurred during the surgery, and management of sinus perforation are demonstrated using collagen membrane
Presented By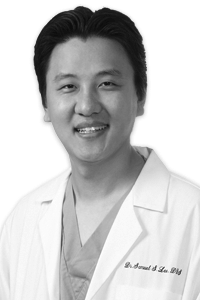 samuel lee
Dr. Samuel Lee has earned double doctoral degree in Dentistry. He has earned Doctor of Medical Science (4-5 years full time doctoral degree) from Harvard University, and Doctor of Dental Surgery (4 ...
See Bio
---