Video:
Sonic Weld and BMP-2 for Bone Augmentation of a Severe Anterior Maxillary Defect
Video Overview
This video highlights the diagnosis and treatment of a Severe Type 3 Vertical deficiency in the Anterior Maxilla. The utilization of a new resorbable rigid Poly Lactic Acid (PLA) membrane and the technique of Sonic Weld is highlighted using clinical video and animation. The process of debridement of the site and then shaping and securing the rigid PLA pins and mesh are featured utilizing clinical video and animation. The additional use of BMP-2/ACS and Mineross in a 50-50 mixture is used a bone graft substitute. Tension Free closure, suturing and early healing are also displayed.
Presented By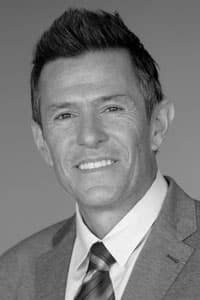 Maurice Salama
Dr. Maurice A. Salama completed his undergraduate studies at the State University of New York at Binghamton in 1985, where he received his BS in Biology. Dr. Salama received his DMD from the Unive...
See Bio
---