Video:
Surgical Options and Solutions in Maxillary Ridge Augmentation: Advantages of Combined Therapy
Video Overview
This surgical video presentation will demonstrate the treatment of two advanced cases of maxillary deficiency. The emphasis of this presentation will be on combining several state-of-the-art surgical augmentation therapies to optimize dimensional increases in the deficient ridges in the maxilla in preparation of implant therapy. The two cases presented, of severe and moderate bone defects, in the Anterior Maxilla, the bone were reconstructed by using the anatomy (sub-nasal elevation), and several surgical techniques (bone augmentation, soft tissue manipulation and implant placement) in a systematic team oriented protocol (Surgeon, Restorative Dentist and Lab) to get the best esthetic results.
Presented By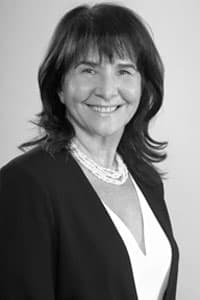 Devorah Schwartz-Arad, DMD, PhD
Devorah Schwartz-Arad, DMD, PhD A specialist in Oral and Maxillofacial Surgery (OMS), Ph.D. degree in cancer research, anatomy and embryology. Graduated from the Faculty of Dental Medici...
See Bio
---