Video:
"The Biology of Time" - A Retrospective Look at Bone Graft Protocols
Video Overview
Uncompromising treatment planning is therefore essential to ensure the long term aesthetic stability of our esthetic cases. Treatment planning involves both bone and soft tissue therapy as both are critical for the stability. This lecture will highlight the importance of different treatment options as well as show numerous new techniques that are possible to achieve the results that both our patients and practitioners are proud of.
Presented By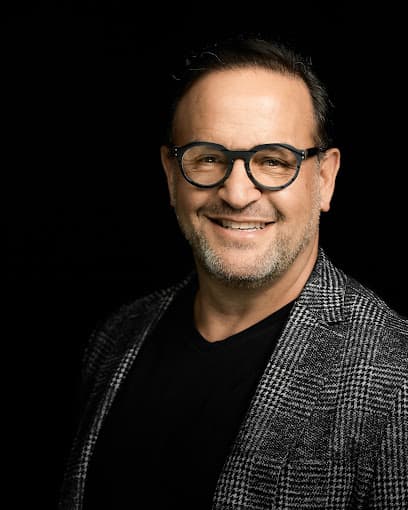 Prof. Howard Gluckman, BDS, MCHD, PHD
Prof Howard Gluckman, BDS, MCHD, PHD Dr Gluckman is an internationally renowned dental practitioner, implantologist, author and lecturer who has been in the industry for nearly three decades. Aft...
See Bio
---