Video:
The Bone Reduction Template Used for Simultaneous Implant Placement and Immediate Restoration
Video Overview
The novel concept pioneered by Dr. Ganz harnesses the full power of CT Scan technology and interactive treatment planning software to first fabricate a template to sufficiently reduce a knife-edge ridge to receive a secondary bone-borne template for accurate implant implant placement followed by immediate restoration, all in one visit.
Presented By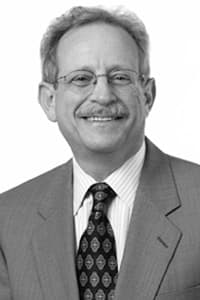 Scott Ganz
Dr. Scott D. Ganz graduated from the University of Medicine and Dentistry – New Jersey Dental School. He completed a three-year specialty program in Maxillofacial Prosthetics at M.D. Anderson Can...
See Bio
---