Video:
The Collagen Ball Technique
Video Overview
This technique is the new reconstruction of tissue in implant treatments. In non-autologous tissue transplants, a large volume was able to be achieved. But, it can make a large volume by 100% non-autologous in soft tissue reconstruction. The collagen matrix was manually compressed into a hard round ball in order to prolong the time it takes to dissolve. The diameter of the ball was about 6-8 mm. Soft tissue reconstruction created a mean width increase of 4.59 mm.
Presented By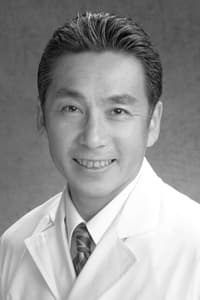 mizuguchi toshiyuki
Professional experience Mizuguchi dental clinic ,private practice. Suginamiku, Tokyo, Japan, 1992-present Mizuguchi implant center Shinjuku ,private practice . Shibuyaku,Tokyo,Japan,2009-pres...
See Bio
---