Video:
The Importance of Graft Stability in GBR
Video Overview
There are several key points in successful GBR outcomes. The most critical is Graft Stability. If the graft is loose or mobile connective tissue can invade the regenerative space and cause failure. This presentation will highlight the key technical points to stabilize the bone graft through membrane stabilization and suturing.
Presented By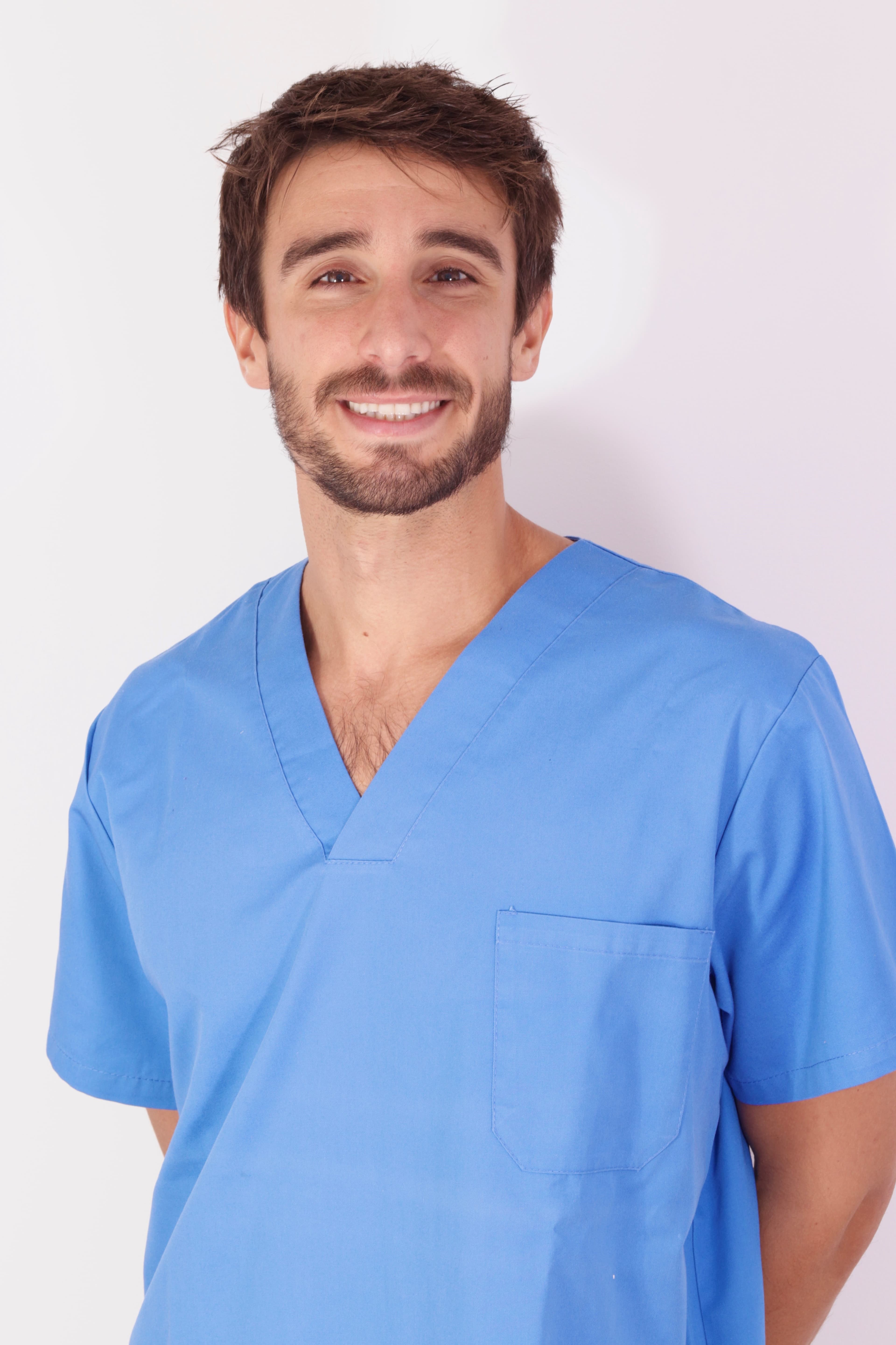 Sergio Moreno
Graduated from University Rey Juan Carlos I, Madrid, and post graduated in Oral Surgery and Implantology at Virgen de la Paloma's Hospital. He continued his studies in USA and Europe in more fields of...
See Bio
---