Video:
The Ramus Bone Block Harvest - Technique and Guidelines
Video Overview
An in depth review of the clinical management of the Ramus Bone Block is described in great detail. This important autogenous donor site is reviewed from an anatomical and clinical technique perspective. Key anatomical landmarks, incision design, block outline and bone harvest are clearly defined for the harvest of the buccal shelf block. Post op meds, possible complications and follow up is discussed as well.
Presented By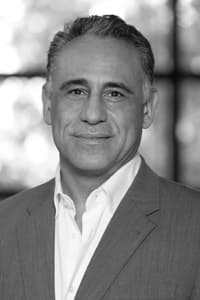 H. Ryan Kazemi, DMD
Dr. H. Ryan Kazemi is an oral and maxillofacial surgeon certified by the American Board of Oral and Maxillofacial Surgeons. He received his dental degree from the University of Pennsylvania...
See Bio
---