Video:
The Role of Autogenous Bone Plates In Critical Size Defects
Video Overview
A critical size defect is one that will not heal spontaneously and requires further surgical intervention to correct the situation. Those defects outside the normal scope of work also need that extra something to achieve an ideal result. Autogenous bone plates using the split bone block technique (SBBT) is one of those techniques that allows one to achieve outstanding results. This lecture will look at the benefits of autogenous bone over synthetic materials and compare solid blocks to SBBT to determine the best treatment options. The management and decision-making tree are comprehensively covered to allow the clinician to develop a structured workflow to help plan and execute these techniques. Tips and tricks will be discussed as well as indications and contraindications. The new technique of bone bending will also be shared as other exciting topics.
Presented By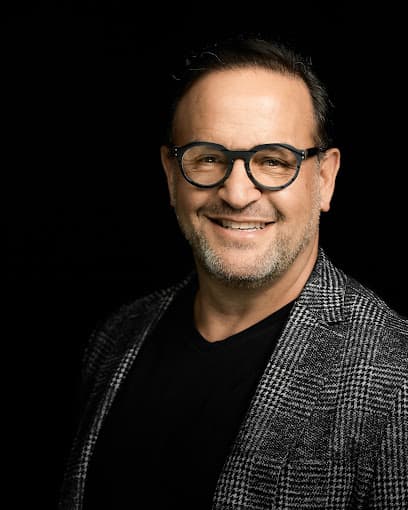 Prof. Howard Gluckman, BDS, MCHD, PHD
Prof Howard Gluckman, BDS, MCHD, PHD Dr Gluckman is an internationally renowned dental practitioner, implantologist, author and lecturer who has been in the industry for nearly three decades. Aft...
See Bio
---