Video:
The Use of Emdogain and BioOss Collagen in Bone Regenerative Procedures
Video Overview
This video will discuss the steps necessary to preapre a site for bone regenerative procedures. The materials used for regeneration in the cases discussed will be Emdogain and BioOss collagen. Reentry of the areas will be shown and in several cases 10+ years visual evaluation will be seen.
Presented By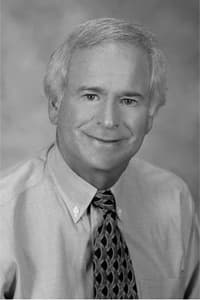 Daniel Melker
Education: University of Florida 1966 to 1969 Emory University 1969 to 1973 Boston University School of Dentistry 1973 to 1975 - Specialty training in Periodontics Daniel J. Melker, D.D.S. ...
See Bio
---