Video:
Titanium Mesh and it's Role in Bone Augmentation; A Clinical Review
Video Overview
Different surgical procedures have been proposed in reconstruction of deficient alveolar ridges for placing dental implants in optimum prosthetic and esthetic position. In all procedures it is important to provide optimum stability for space maintenance three dimentionally and achieving adequate reconstruction of bone. Cell-occlusive membranes showed very good results obtaining great quantity of regenerated bone. However, they have inconveniences such as low stiffness for maintaining the contour of the regenerated sites, and a high risk of infection after wound dehiscence and barrier exposure especially in non-resorbables. Titanium mesh is one of the alternatives in this field which not only it stabilize the graft materials but also protects the area from mechanical loads. The improved stiffness using Ti-mesh compared with cell-occlusive membranes permits to obtain predictable results in both lateral and vertical bone augmentation. One of the inconveniences of titanium mesh which has been reported is the exposure of it but on the other hand the benefit in comparison to non resorbable membranes is that there is no need for removal and the risk of infection is very low. In this lecture different cases will be presented and clinical points to be considered in using titanium mesh will be highlighted.
Presented By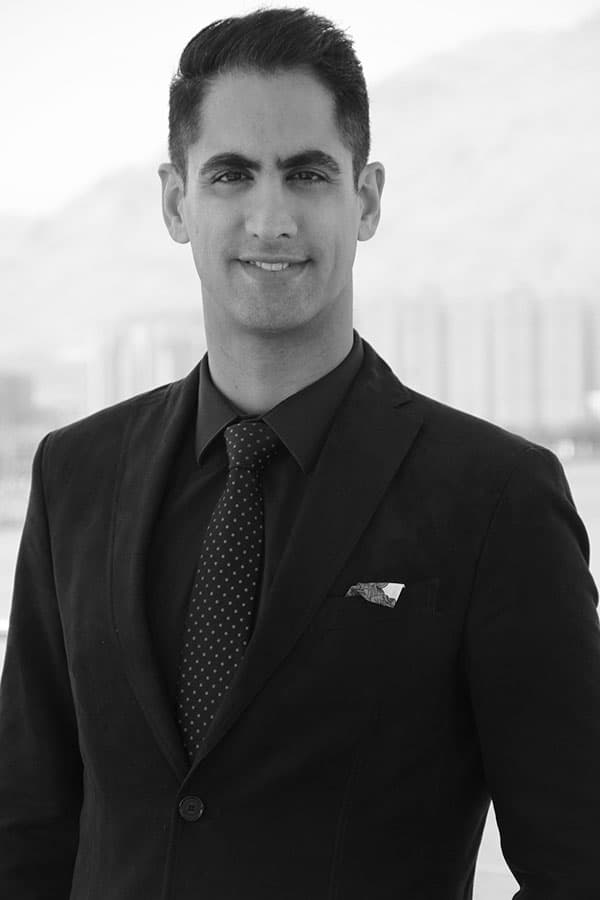 Omid Moghaddas
Dr Omid Moghaddas, DDS,MSD Board Certified Periodontist Founder of Moghaddas Periodontics and dental implant center Fellowship in Implant Dentistry from state university of NewYork (stony...
See Bio
---