Video:
Titanium Mesh and rhBMP-2 in Ridge Augmentation: Options and Limitations
Video Overview
Titanium mesh has been used in reconstructive surgery and ridge augmentation for several years. The traditional technique involves using cancellous autogenous bone under the mesh scaffold. More recently growth factors and bone substitutes have been utilized as autograft replacements. There are several advantages to using titanium mesh for space maintenance including strength, ease of use, low cost and biocompatibility. However, the difficulty in removing the mesh has led to a search for other space maintenance scaffolds including tenting screws, dense preshaped collagen and porous high-density polyethylene. This webinar will discuss the use of rhBMP-2 for managing horizontal and vertical bone deficiencies with various scaffolds.
Presented By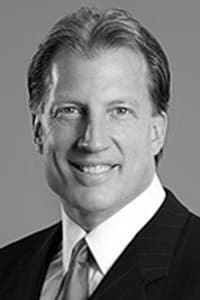 Craig Misch
Dr. Craig M. Misch graduated from the University of Michigan School of Dentistry. He then received postgraduate certificates in prosthodontics and oral implantology as well as a Master of Dental Scie...
See Bio
---