Video:
Titanium Mesh in Anterior Augmentation - Surgical Technique Video
Video Overview
In this this surgical technique video, Dr. Akiyoshi Funato describes the utilization of the FT Wing titanium mesh to aid in the reconstruction of lost labial plate in the anterior maxilla. Flap design and release as well as a rotated pedicle graft from the palate are demonstrated in detail. In addition, the synergistic use of a resorbable membrane and FDBA is also discussed.
Presented By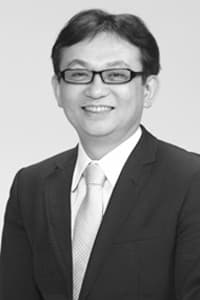 Akiyoshi Funato
Professional Experience: Nagisa Dental Clinic, private practice, moved to Kanazawa, Ishikawa, Japan, 1998 – present Founder/instructor of 5-D Japan (Institute of periodontics, endodontics,...
See Bio
---