Video:
Vertical Bone Augmentation Utilizing Ultrasonic Surgery and Symphyseal Bone Block Graft
Video Overview
In this video by Professor Dong-Seok Sohn and translated into English by Dr. Maurice Salama, a large 3D vertical defect in the Maxilla is treated utilizing autogenous chin block graft harvested and shaped with an Ultrasonic device and then secured with bone fixation screws. Bone shaping and fitting of the block and particulate bone is highlighted. Incision design and suturing techniques for both the harvest site in the mandible as well as the recipient site in the Maxilla are clearly featured on this video. Final outcome is displayed.
Presented By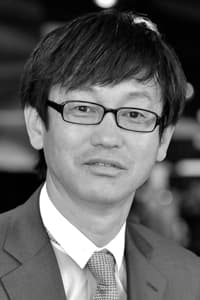 Dong Sohn
Dr. Dong-Seok Sohn received his DDD from 1989, DDS : School of Dentistry, Kyungbook National University in 1989. He complted training of oral and maxillofacial Surgery at Catholic University Hospita...
See Bio
---