Course:
4 Steps to a Predictable Full Arch Rehabilitation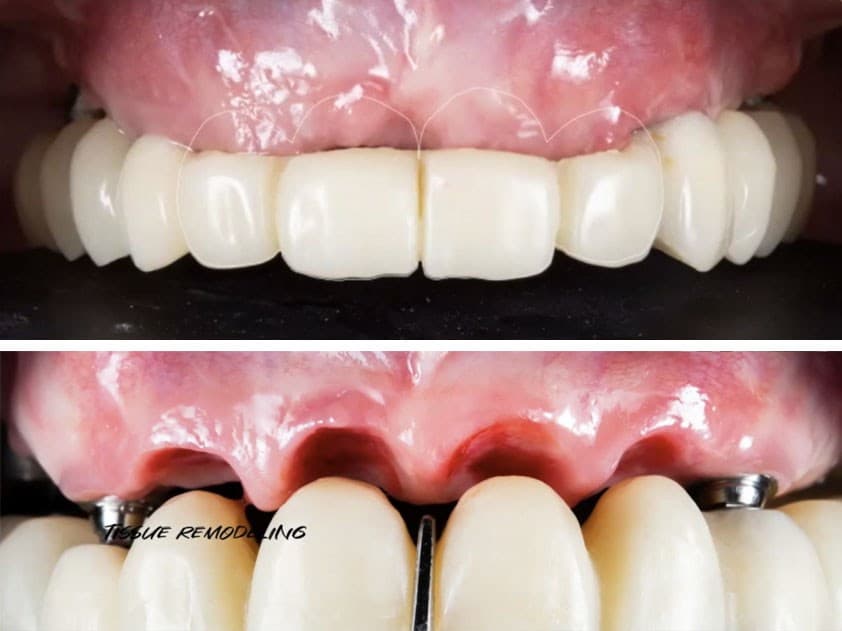 Continuing Education Credits:
1 CE
Education Methods:
Online Self-Study Course
Course Overview
We live in an era where technology surround us. In Dentistry, there has been a progressive development in digital technology and workflows. In this lecture, we will discuss the data acquisition, diagnosis and treatment plan for a full arch rehabilitation. Which obstacles may we find and how to overcome them? Also, in this clinical case presented, we will highlight the potential of Digital Smile Design & virtual implant planning and their critical role to achieve a predictable outcome Implementing new workflows on a daily practice requires a well organized step-by-step process, and our goal is to show you our 4 step digital protocol to achieve the same results we planned.
Course Instructors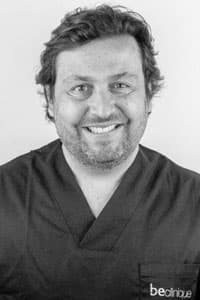 Darcio Fonseca
Dárcio Fonseca, DDS - Graduated dental school at ISCS Sul in1997 - Fellow in implant dentistry University of Miami - Post graduated in advanced implantology and minimally invasive ora...
See Bio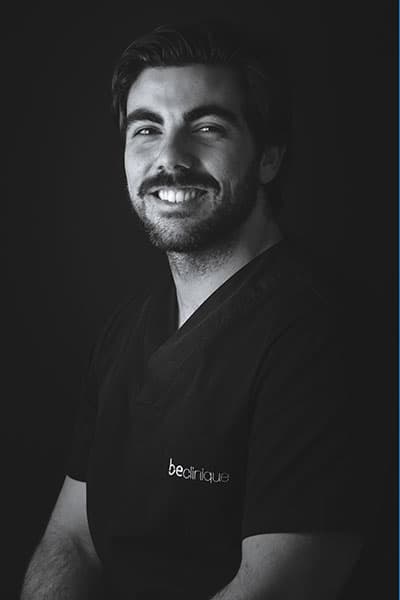 Gustavo Alves, DDS
Dr. Gustavo Peres Alves Graduated DDS at ISCSEM, Portugal, 2016. Post Graduated in Oral Surgery at UCM Villa Clara, Cuba, 2016. Post Graduated in Oral Surgery at King's College, Lond...
See Bio
Additional Information:
Target Audience:
This course is intended for dentists and other dental professionals from novice to advanced.
Educational Method:
Self Instructional Online CE Course
IMAGE AUTHENTICITY STATEMENT:
No images in this presentation have been altered.
SCIENTIFIC INTEGRITY STATEMENT:
Information shared in this continuing education activity is developed from clinical research and represents the most current information available from evidence- based dentistry.
KNOWN BENEFITS AND LIMITATIONS:
Information in this continuing education activity is derived from data and information obtained from the reference section.
EDUCATIONAL DISCLAIMER:
Completing a single continuing education course does not provide enough information to result in the participant being an expert in the field related to the course topic. It is a combination of many educational courses and clinical experience that allows the participant to develop skills and expertise.
This continuing dental education activity is a DentalXP activity. DentalXP designates this activity for 1 continuing education credit(s).
DISCLOSURE:
DentalXP ownership and staff have no relevant financial relationship to report.
Dental XP is an ADA CERP Recognized Provider of Continuing Education Credits
ADA CERP is a service of the American Dental Association to assist dental professionals in identifying quality providers of continuing dental education.
ADA CERP does not approve or endorse individual courses or instructors, nor does it imply acceptance of credit hours by boards of dentistry.
Concerns or complaints about a CE provider may be directed to the provider or to ADA CERP at www.ada.org/goto/cerp.