Course:
Applied Anatomy of the Neck as it Relates to Head and Neck Infections - Part 2 of 2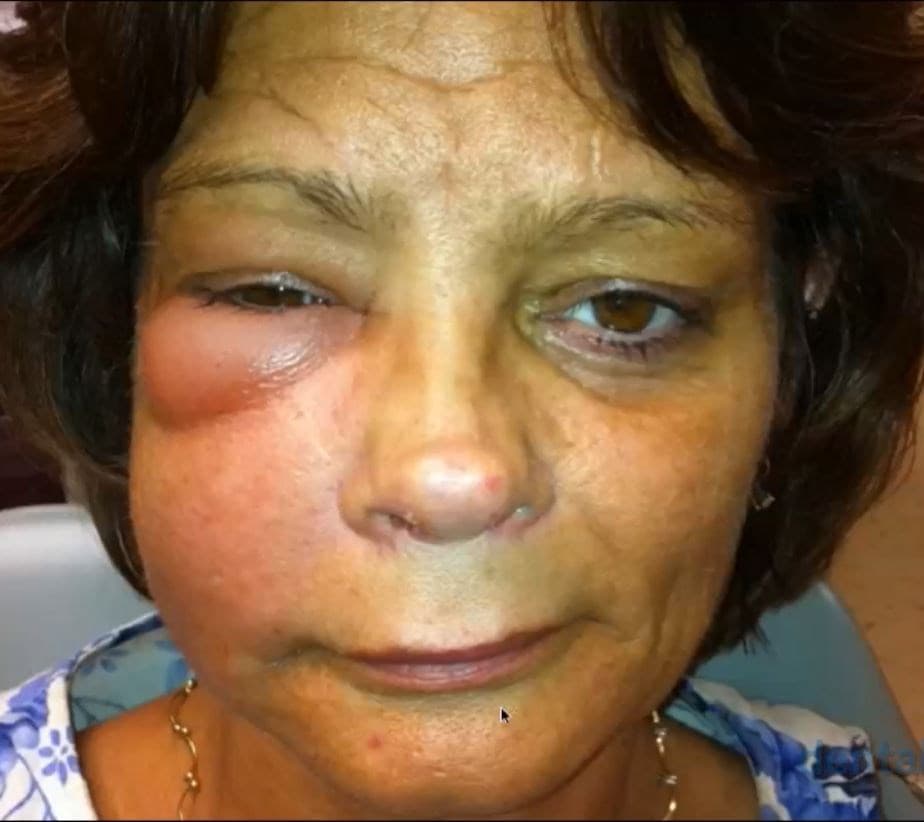 Continuing Education Credits:
1 CE
Education Methods:
Online Self-Study Course
Course Overview
In this lecture Dr Bagheri will describe in detail basic and surgically relevant head and neck anatomy as it pertains to routine oral surgical procedures. The anatomy will be outlined as it is implicated in several procedures and pathological conditions.
Course Instructors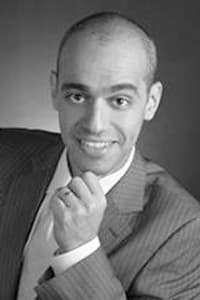 Shahrokh Bagheri, DMD, MD, FACS, FICD
Dr. Bagheri is a graduate of Harvard University and is the current Chief of Oral and Maxillofacial Surgery at Northside Hospital in Atlanta, and serves as clinical faculty at Georgia Regents Univers...
See Bio
Additional Information:
Expiration Date:
6/17/2024
Target Audience:
This course is intended for dentists and other dental professionals from novice to advanced.
Educational Method:
Self Instructional Online CE Course
IMAGE AUTHENTICITY STATEMENT:
No images in this presentation have been altered.
SCIENTIFIC INTEGRITY STATEMENT:
Information shared in this continuing education activity is developed from clinical research and represents the most current information available from evidence- based dentistry.
KNOWN BENEFITS AND LIMITATIONS:
Information in this continuing education activity is derived from data and information obtained from the reference section.
EDUCATIONAL DISCLAIMER:
Completing a single continuing education course does not provide enough information to result in the participant being an expert in the field related to the course topic. It is a combination of many educational courses and clinical experience that allows the participant to develop skills and expertise.
This continuing dental education activity is a DentalXP activity. DentalXP designates this activity for 1 continuing education credit(s).
DISCLOSURE:
DentalXP ownership and staff have no relevant financial relationship to report.
Dental XP is an ADA CERP Recognized Provider of Continuing Education Credits
ADA CERP is a service of the American Dental Association to assist dental professionals in identifying quality providers of continuing dental education.
ADA CERP does not approve or endorse individual courses or instructors, nor does it imply acceptance of credit hours by boards of dentistry.
Concerns or complaints about a CE provider may be directed to the provider or to ADA CERP at www.ada.org/goto/cerp.