Course:
Digital Workflow for Fully Guided Full-Arch Implant Reconstruction - Part 1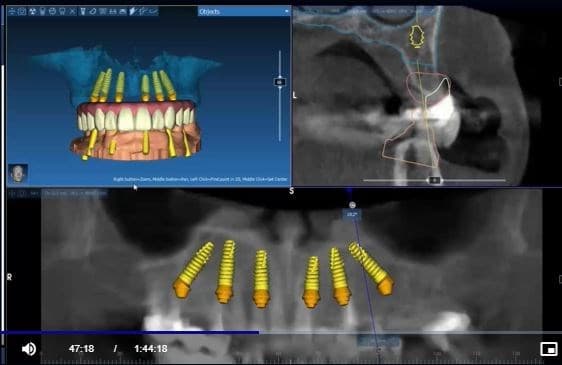 Continuing Education Credits:
1 CE
Education Methods:
Online Self-Study Course
Course Overview
A large portion of the US population today is edentulous. It is estimated that over 23 million individuals are completely edentulous and 12 million are edentulous in one arch. In addition to that, we have a growing population with terminal dentition conditions. Traditionally, these patients were treated with staged implant placement and delayed loading. Such traditional approach requires multiple surgeries and longer treatment time. Consequently, the traditional treatment approach is associated with increased morbidity and longer healing periods. Utilizing this Digital workflow for implant reconstruction to treat patients with terminal dentition and those who are fully edentulous will significantly increase predictability, precision, and reduce treatment chair side time which overall increases patient satisfaction.
Course Instructors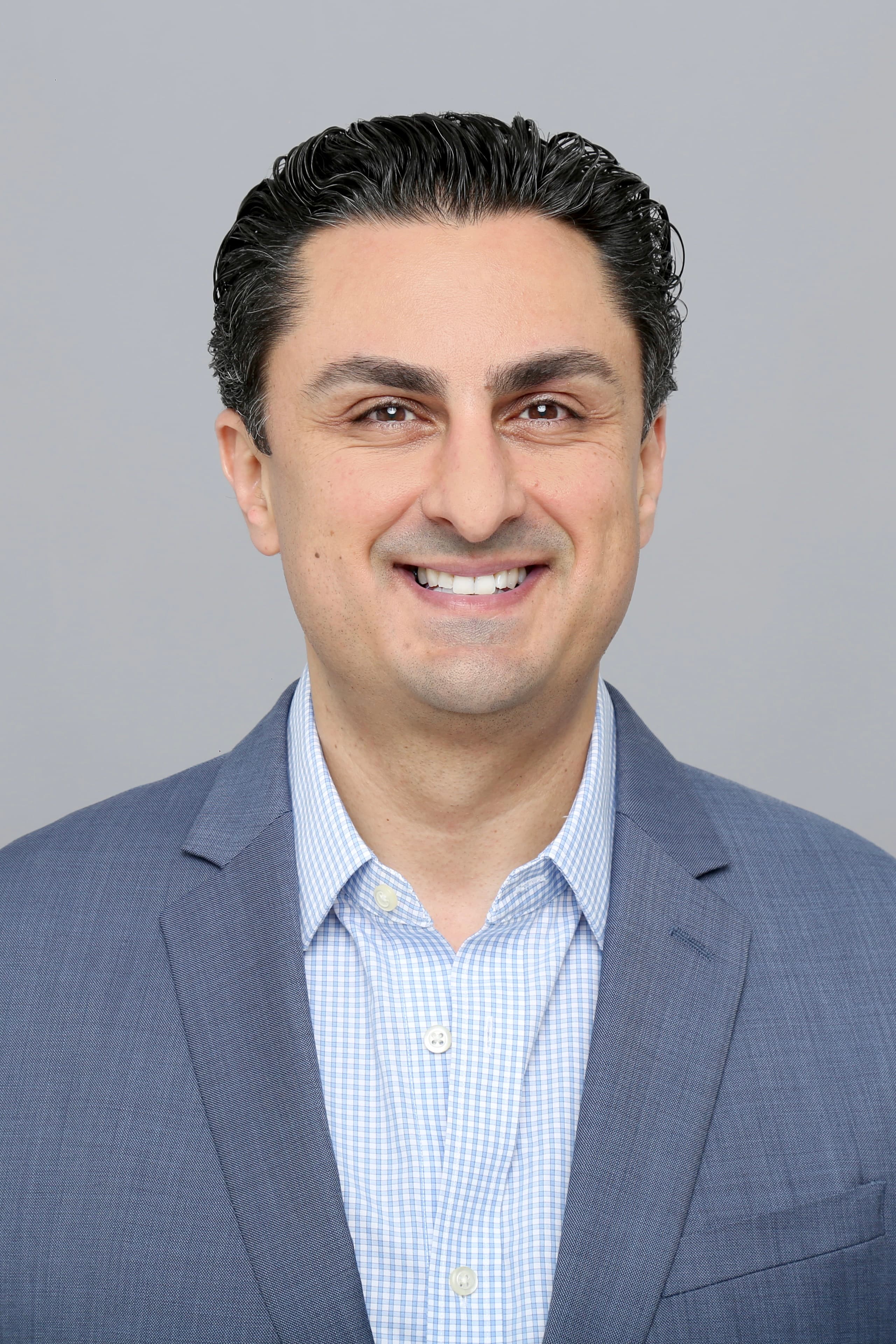 Tarek Assi, DMD, FAAID, DICOI, DABOI
Dr. Assi earned his Doctor of Dental Medicine degree from Nova Southeastern University in Florida where he also finished a post- graduate residency enhancing his skills in Surgery and Prosthodontics...
See Bio
Additional Information:
Expiration Date:
10/28/2025
Target Audience:
This course is intended for dentists and other dental professionals from novice to advanced.
Educational Method:
Self Instructional Online CE Course
IMAGE AUTHENTICITY STATEMENT:
No images in this presentation have been altered.
SCIENTIFIC INTEGRITY STATEMENT:
Information shared in this continuing education activity is developed from clinical research and represents the most current information available from evidence- based dentistry.
KNOWN BENEFITS AND LIMITATIONS:
Information in this continuing education activity is derived from data and information obtained from the reference section.
EDUCATIONAL DISCLAIMER:
Completing a single continuing education course does not provide enough information to result in the participant being an expert in the field related to the course topic. It is a combination of many educational courses and clinical experience that allows the participant to develop skills and expertise.
This continuing dental education activity is a DentalXP activity. DentalXP designates this activity for 1 continuing education credit(s).
DISCLOSURE:
DentalXP ownership and staff have no relevant financial relationship to report.
Dental XP is an ADA CERP Recognized Provider of Continuing Education Credits
ADA CERP is a service of the American Dental Association to assist dental professionals in identifying quality providers of continuing dental education.
ADA CERP does not approve or endorse individual courses or instructors, nor does it imply acceptance of credit hours by boards of dentistry.
Concerns or complaints about a CE provider may be directed to the provider or to ADA CERP at www.ada.org/goto/cerp.