Course Description
Join us in Florida for a 3-Day Networking & Education Event!
Are you ready for an unforgettable experience that combines entertainment, delicious food, and top-notch education? Join us in Hollywood, FL, for an unforgettable experience at the 2024 DentalXP Global Symposium. This event is not just a conference; it's a celebration of community, growth, and the power of connections in the world of dentistry.
Dates: April 11-13, 2024
Event Location:
The Diplomat
3555 S Ocean Dr, Hollywood, FL 33019
Phone: (800) 288-0812
Email: info@dentalxp.com
Here's what you can expect at this extraordinary 3-day event:
🎉 Entertainment: We believe in the perfect blend of education and fun. Enjoy mesmerizing performances, live music, and much more to unwind after a day of learning.
🍽️ Food: Savor delectable cuisine and gourmet treats throughout the event. We know that great food fosters great conversations and connections, so indulge in culinary delights from around the world.
📚 Education: The pace of change in clinical practice has been unprecedented, and we understand that staying updated is crucial. Our scientific program brings together the leading clinicians and educators who are at the forefront of the evolution in reconstructive, regenerative, and esthetic dentistry.
🤝 Community and Networking: Build lasting bonds with fellow professionals from across the globe. We're more than just an event; we're an international family of dental enthusiasts. Connect, share, and grow together.
👐 Hands-On Workshops: Enhance your learning experience with a wide variety of hands-on workshops. Gain practical skills that you can immediately apply in your practice.
Don't miss this opportunity to be a part of a global community that's shaping the future of dentistry. Stay at the cutting edge of clinical practice, expand your network, and enjoy the magic of Hollywood, FL.
Secure your spot today and be a part of something extraordinary! Together, we'll celebrate the art and science of dentistry while forging bonds that will last a lifetime.
📢 Limited spots available.
For any inquiries, please contact us at Info@DentalXP.com
Register early - this event will sell out!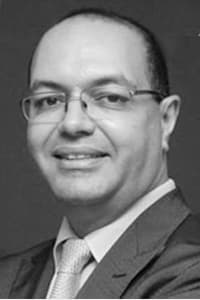 Jaafar Mouhyi
Implant
Casablanca, BOURGOGNE, MA
Dr. Jaafar Mouhyi obtained his high school Diploma in 1983 at Abou Al Abbas Sebti College in Marrakesh, Morocco, he moved to Belgium in 1984, join Free University of Brussels (ULB) Dental school. In...
See Bio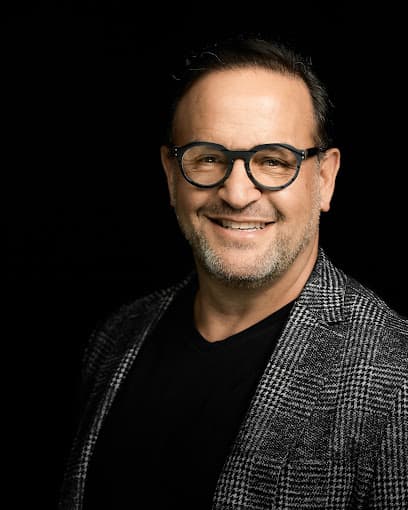 Prof. Howard Gluckman, BDS, MCHD, PHD
Implant
Cape Town, ZA
Prof Howard Gluckman, BDS, MCHD, PHD Dr Gluckman is an internationally renowned dental practitioner, implantologist, author and lecturer who has been in the industry for nearly three decades. Aft...
See Bio
Nilesh Salgar
Bone Grafting
Kirkland, PQ, CA
Dr. Nilesh Salgar graduated in 1994 with a DDS Degree from McGill University in Montreal, Canada. He is a Diplomate of the International Congress of Oral Implantologists (ICOI), and is a member of t...
See Bio