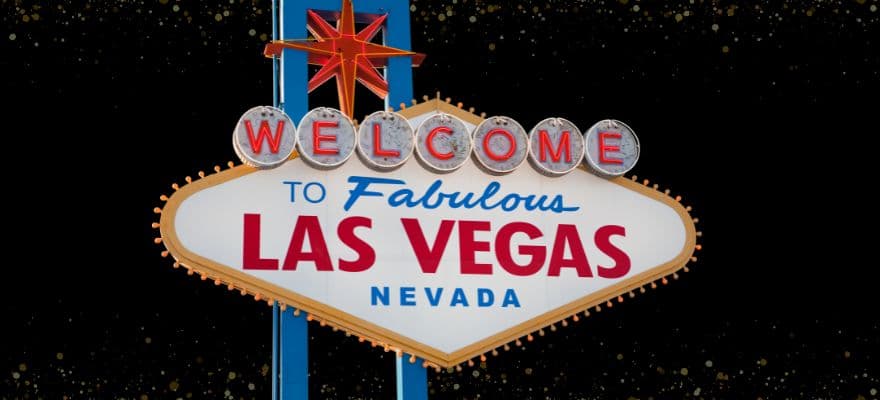 "The Cutting Edge" - Advanced Esthetic & Implant Solutions in Today's Modern Digital Practice - Save The Date
Presented by:
Multiple Presenters...
Event Date(s):
July 13 - 16 2023
Book Now
Course Description
The pace of change in clinical practice over the past decade has been unprecedented. Clinicians can't afford NOT to keep up... To that end, this scientific program brings together the leading clinicians and educators that are at the forefront of this evolution in Esthetic, Implant, and Digital reconstructive therapy. In addition, a wide variety of hands-on workshops will be offered to allow clinicians the opportunity to enhance their learning experience.