Video:
"My First Implant": Conservative Management of a Failing Posterior Maxillary Tooth
Video Overview
In this 2 Part video case report, "conservative" management of a failing premolar in the posterior maxilla is managed by a Dentist beginner placing their first dental implant at a course at the DentalXP Center in Atlanta. Atraumatic Management of the Extraction Site utilizing Ultrasonic Surgery, Extractor elevators and followed by Socket Grafting with PRGF and mineralized bone allograft is featured in Part 1. Flap Reflection, Drilling sequence, 3D placement of the implant, and simple suturing is highlighted in Part 2. The follow up and evaluation of the healing of the socket graft displayed significant bone volume for implant placement in this conservative staged approach for the "beginner" in Implant Dentistry.
Presented By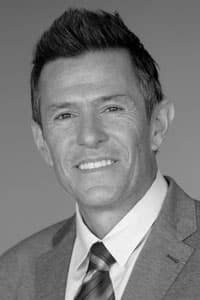 Maurice Salama
Dr. Maurice A. Salama completed his undergraduate studies at the State University of New York at Binghamton in 1985, where he received his BS in Biology. Dr. Salama received his DMD from the Unive...
See Bio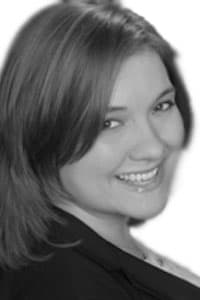 Wendy AuClair-Clark, DDS, MS
Dr. Wendy AuClair Clark completed her undergraduate training at the University of Georgia in Athens, GA, and then earned her doctoral degree from the Marquette University School of Dentistry in Milw...
See Bio
---