Video:
3-Day LIVE PATIENT Hands-On Course-Promotional Video
Video Overview
This video, clinicians traveled down to Santos, Brazil for 3 days of intense LIVE SURGERY with Dr. Maurice Salama in 2014. This is little video footage of the time these clinicians had on a once in a lifetime opportunity trip with one of the best clinicians in the world! Next Trip is December 10-13, 2015!
Presented By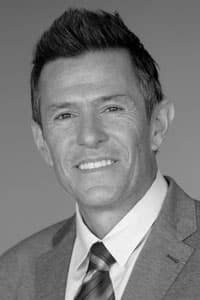 Maurice Salama
Dr. Maurice A. Salama completed his undergraduate studies at the State University of New York at Binghamton in 1985, where he received his BS in Biology. Dr. Salama received his DMD from the Unive...
See Bio
---